Ken Clarke exclusive: Boris vs Thatcher, never admit mistakes, handling stress
Freshly retired, the former big beast of Conservative politics offers his unique view on leadership, in the first of two interviews with Management Today.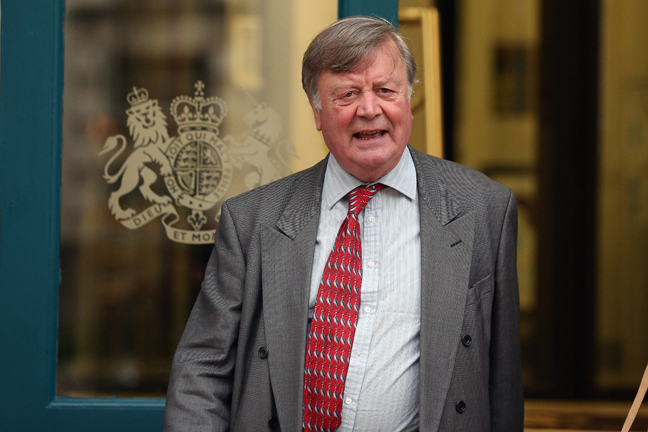 After nearly 50 years in politics, how do you spend the official day of your retirement? For Ken Clarke, it was catching up on all the reading that had been neglected while dealing with the rigours of statecraft.
The bookmarked copy of Ted Heath's authorised biography that Management Today spots in his Oval home suggests that Clarke has already started on the backlog.
An endearing and sometimes divisive figure, famous for cigar smoking, a love of jazz music and commitment to free market economics with a social conscience, Clarke knew he wanted to be an MP while at primary school.