Ken Clarke: "The government has completely ignored the advice of business"
The former MP on Brexit, the responsibilities of business and why we need to do more to ensure that half the country isn't left behind.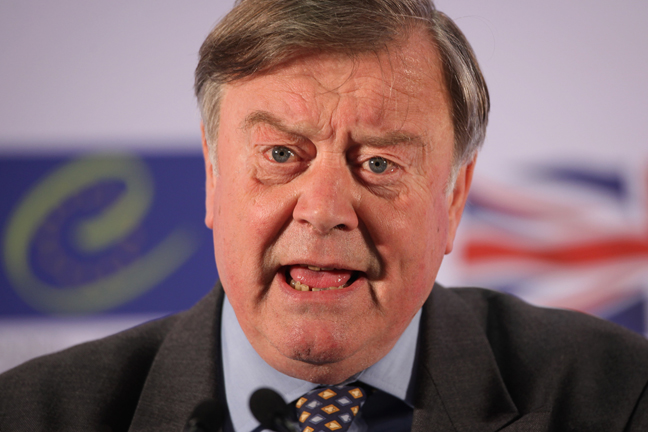 Like most public figures, Ken Clarke has acquired a myth or two. One popular misconception about the former chancellor of the exchequer is that he only wears Hush Puppy shoes; another that he refuses to drink anything but beer.
The truth is that he "wears brown suede shoes [i.e. not Hush Puppies] 90 per cent of the time" and "actually rather likes red wine". Another myth that he's keen to dispel is that Brexit will be anything but damaging to the UK economy.
A life-long Europhile, Clarke was part of the Ted Heath government when the UK joined the European Economic Community in 1973 - something he describes as Heath's finest hour - and was a vocal champion for remain in the Brexit debate that dominated his last few years in Westminster.