How to know if an accelerator is right for your business
Your start-up or growing firm may need a boost, but is a scaling programme the right choice for you?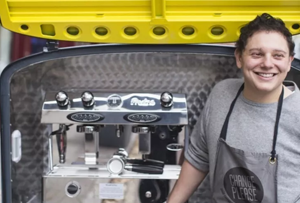 A quick Google search of business accelerators and incubators will bring up a slew of different options all claiming to be the best service for small businesses looking to get kick-started or seeking help to grow. So how's a firm supposed to wade through the options and know whether it's what they need in the first place and then decide which one to apply for?
'They're such a fashionable thing, there's so many and the quality is very variable,' agrees Ben Fletcher (pictured below), the chairman of Growth Builder, a recently launched high-growth business accelerator. 'I'd look at its track record, partly because the quality of an accelerator itself might not be the primary determinant of how successful you are,' he explains.