Know your jargon: 'vertical'
Wondering what on earth 'action this across all verticals' actually means, but don't want to embarrass yourself in front of the boss? Here's a potted etymology.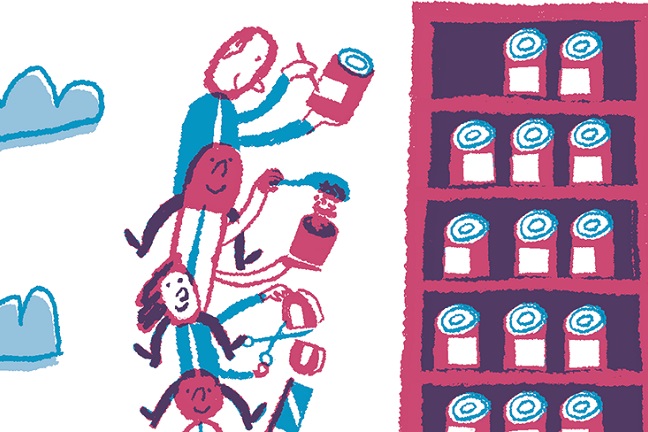 The word 'vertical' comes from the Latin 'vertex', which meant a whirlpool, but also the summit of anything. From Elizabethan times, 'vertical' was a term in astronomy and geometry. In the 1920s, people began to speak about 'vertical' organisations, which controlled all the stages in the production of a commodity. The 'manufacturing vertical' means the industry or market.
And a 'vertical market' includes all potential purchasers in one industry. Staying vertical is good advice in the workplace; get horizontal in your own free time.