How to know when you've overstayed your welcome
"I didn't have the right experience for the next phase of growth, so I resigned," one CEO says.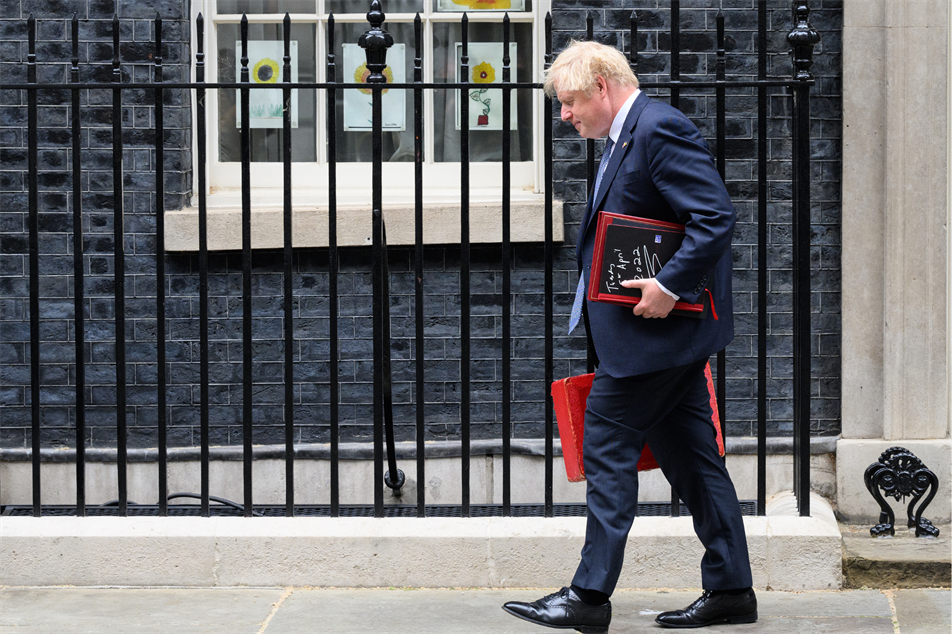 Earlier this year, Blackwells Capital published a damning slide desk highlighting Peloton's lacklustre results, gross mismanagement and the "ongoing failures of its leadership team". Soon after, the fitness firm's co-founder and chief John Foley resigned. 
It was a clear sign he had overstayed his welcome. But it's not always so obvious, or spelled out for the world to see in a brutal PowerPoint, especially when the bottom line isn't suffering.
Just look at the current political climate. The combined resignation letters of chancellor Rishi Sunak, health secretary Sajid Javid and a flurry of junior ministers and aides have not convinced Boris Johnson to step down from his role as Britain's prime minister.