Konrad Bergström: "It went bankrupt. I lost everything."
The famed Swedish entrepreneur had to sleep in his car after his outwardly successful company went to the wall. He tells MT about the perils of being "in love with" your business and how he climbed back.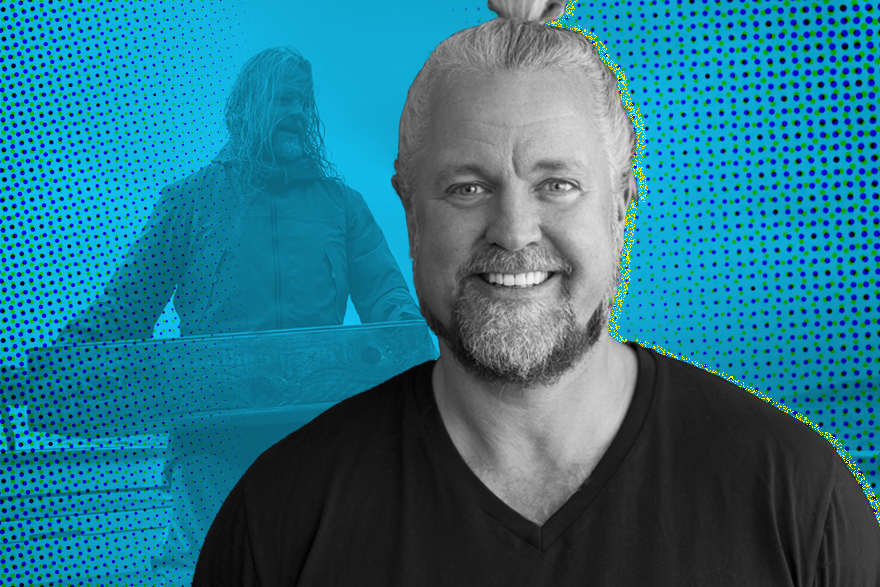 Lessons in resilience have come in many different forms for Konrad Bergström.
There was the time he spent in Sweden's Lapland Ranger Regiment, enduring punishing -48C conditions with only a tent as shelter. There was the period in his early-thirties when he found himself sleeping in his car with his dog – his lifestyle distribution business in tatters after what appeared to the outside world as a spectacular success story ended in bankruptcy.
On the morning we spoke, he had just braved a stormy dog walk in Grebbestad, the blustery conditions on Sweden's west coast accentuating a Viking-like appearance that contains a suggestion of the maverick.