Are KPIs the enemy of good leadership?
Not everything can be measured, but that doesn't stop us trying.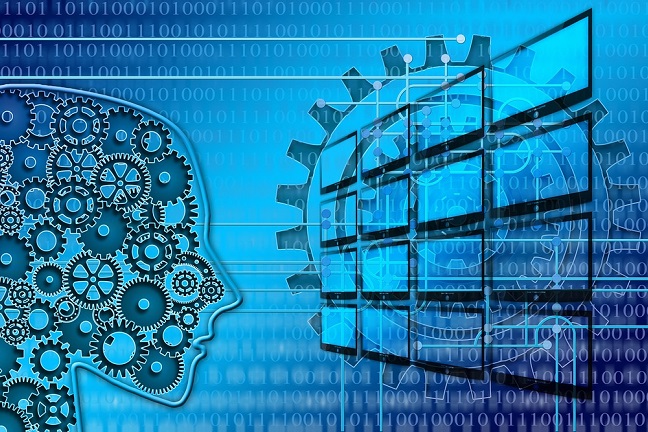 Data is the religion of 21st century business. Forget the false prophets of employee engagement, agility, tech or entrepreneurialism: numbers are what will get the board singing in the aisles.
To the faithful, data is nothing short of the irrefutable truth itself. Anything, from profit and performance through to wellbeing, can be reduced to an all-revealing number or chart. Those who can interpret them increasingly run the place. Those who can't, to paraphrase W. Edwards Deming, are just people with opinions.
As with any religion, though, you will find the odd heretic. 'I'm an engineer and believe in measuring things but that's a by-product,' management guru Tom Peters told me recently, while renowned academic Clayton Christensen warned MT about the dangers of using ratios to guide business strategy. Heaven forfend. You can almost hear the scandalised whispers in the City.