KPMG partners arrested over tax evasion
Sadly for the principle of innocent until proven guilty, arrests of senior executives can really hit companies where it hurts.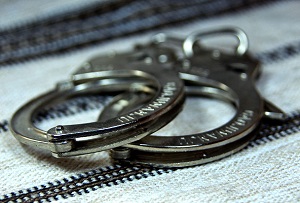 It's an essential principle in British justice that a person is to be considered innocent until proven guilty. But unfortunately the adage 'there's no smoke without fire' also has a lot of currency with a lot of people, and reputations can be materially damaged by accusations alone. This isn't just an issue for individuals – it can affect companies too.
Take the example of the KPMG arrests in Northern Ireland on Wednesday. For legal reasons, you'll only ever read a few unadorned facts about this case unless or until further action is taken:
Four senior KPMG partners in Belfast were arrested on suspicion of tax evasion by HMRC and subsequently placed on 'administrative leave'. They are Jon D'Arcy, Arthur O'Brien, head of corporate finance in Ireland Paul Hollway and head of tax in Belfast Eamonn Donaghy.