The Kremlin guide to negotiation
Soviet diplomats developed sophisticated methods of getting what they wanted. Here's a selection.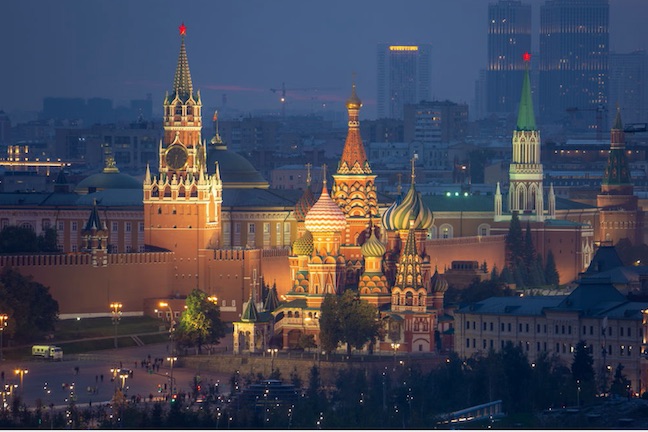 The Kremlin school of negotiation reportedly has its origins in the early days of the Soviet Union, when its diplomats were forced to face up to a world overwhelmingly hostile to its agenda.
It is, as Russian author Igor Ryzov describes in his book The Kremlin School of Negotiation (Canongate; trans. Alex Fleming), a particularly tough and at times brutal school of getting what you want, perhaps best suited to transactional deals rather than long-term relationships.
In this edited extract from his book, Ryzov explain the five key tenets or postulates that underpin the method.