Labour could fall into its own Brexit trap
Delaying the PM's Brexit bill will unravel his fragile coalition of MPs, but at what cost?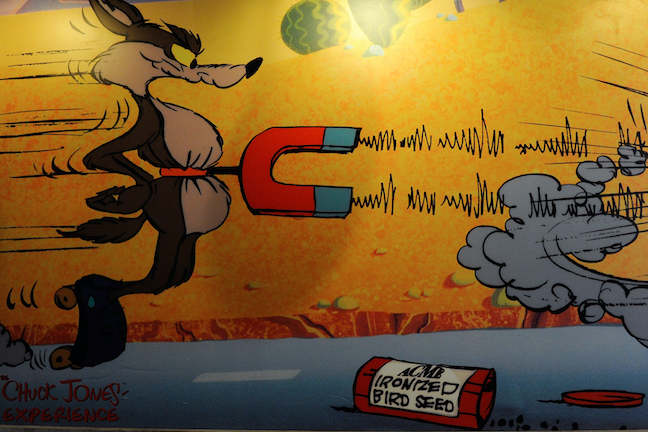 Watching Boris Johnson scarper from the Commons chamber after the defeat of his programme motion yesterday, I couldn't help thinking that he's increasingly taking on the role of the Roadrunner, from the Looney Tunes cartoons.
The PM's a man in a hurry to pass his legislation and hold a general election. Up against him is an alliance of coyotes seeking to lay traps in the road, drop 10-tonne weights on his head and generally blow his plans to smithereens. Yet as MPs are discovering, somehow the Roadrunner keeps going through the trap, and it's Wile E. Coyote who inevitably finds himself holding the stick of dynamite with the ever-shortening fuse.
It's clear why the rebel alliance of uber-Remainers and opposition partisans wanted to prevent the Brexit legislation passing this week. Speed is Johnson's friend.