Lady Barbara Judge: Long maternity breaks are bad for women
Long baby breaks can hurt your career, warns the IoD's first female chair.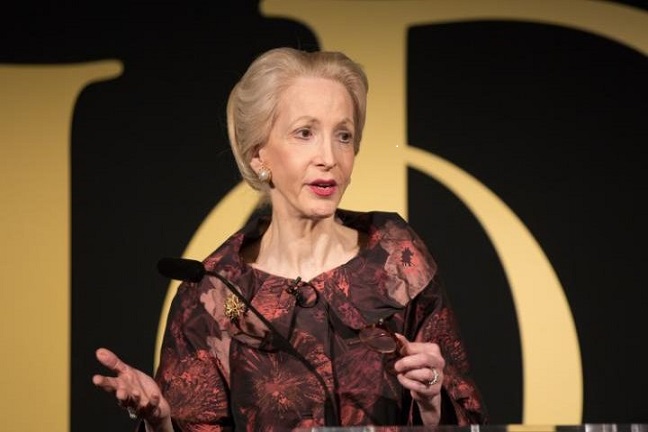 The UK has one of the most generous maternity packages across the world: new mothers are allowed up to 52 weeks off work, 39 of which are paid. But these family-friendly laws are damaging women's career prospects, according to IoD chairwoman Lady Barbara Judge.
'I know it's counter-cultural but I think long maternity breaks are bad for women,' she says. 'A friend of mine worked at Reckitt Benckiser and wanted to take a year off to look after her adopted baby. I told her: "You're mad. You have a great job and, trust me, you'll lose it if you take a year off." She took 12 month's maternity leave, she returned to work – and then three months later the financial crisis hit. The first job they cut was hers. Why? Because her boss had been doing her job for a year. They realised they didn't need her.'
Judge, who grew up in Saddle Rock, New York, believes the US has a better system. America is one of just a handful of countries across the world that doesn't guarantee paid maternity leave, although companies with more than 50 employees have to provide 12 weeks of unpaid, job-protected leave following the birth of a child. 'It gets you back into work; you don't come off the tracks,' she says. 'I took just 12 days off when my son was born.