Can a large corporation be "entrepreneurial"?
A gentle riposte to delusional corporate values.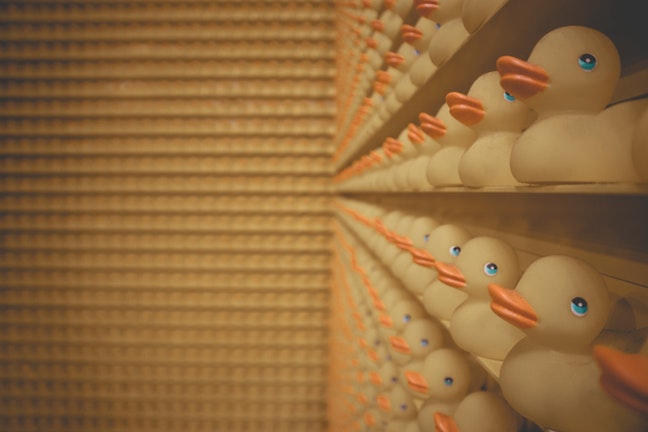 Businesses often come to Management Today hoping to showcase something they've achieved, and share with their peers how they did it. We enjoy hearing about it, although we often have to tone down the self-congratulation. Just occasionally however – and we won't name names here – it takes the mickey.
A company's official values are a reflection of how that business wants to be, rather than necessarily how it is. So it's not exactly surprising to see debt collection agencies proclaiming a credo of empathy and compassion, or vast oil giants with 10-year, 10-figure investment cycles cherishing nimbleness above all else, though it is amusing.
But nothing quite cracks a wry smile like a giant multinational corporation waxing lyrical about how entrepreneurial it is. It's almost as though they've neglected to look up what entrepreneurial actually means.