For the last time, customer service is not a cost
You have to spend to make it happen, but it brings both top and bottom line benefits down the line, says John Sills.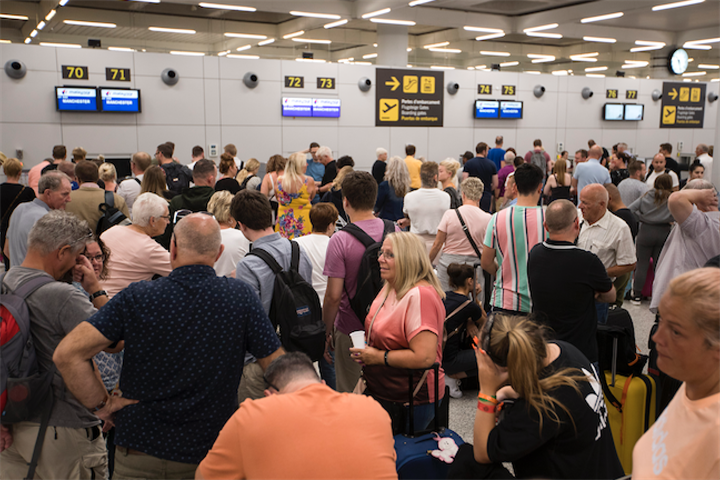 There's a fallacy that exists in a lot of organisations that customer experience comes with a cost attached. New ideas are met with requests to prove 'return on investment' of customer experience, without which the idea is downgraded to the bare minimum and delivered with fingers crossed that it's just about good enough to stop customers leaving.
But recently I was reminded that the opposite is true. When done well, good customer experience is a cost-saver for organisations. Or put more simply, providing a bad experience is high effort and high cost for companies and customers alike.
The train company that shuttles me in and out of the city every day wrote me a letter I'd been hoping to receive for years. I could finally get rid of my old paper ticket and replace it with a shiny, Oyster-like contactless card (we'll leave to one side for the moment that they could have emailed and, in 2019, the ticket really should have been going directly onto my phone). The smartcard arrived a few days later, and I went online to load my existing season ticket onto it.