LAUNCHPAD: Moo launches new luxe cards
The company famous for its mini business cards has gone upmarket with its latest product launch.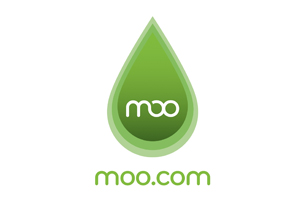 Those wedding invitations landing on your doormats just got cool: Moo.com, the company behind the cult 'minicards' (if you've ever met a tech entprepreneur you'll have been handed one), has gone upmarket with new 'luxe' notecards.
Moo founder Richard Moross reckons it's 're-booting' stationery - Launchpad would say it's more a case of having spotted the lucrative 'invitation' market. At £115 for 100 cards, trendy bridezillas will be in invitation heaven.
Without further ado: