LAUNCHPAD: Tradeshift looks east with $75m new funding
Investment from Scentan Ventures will help the Danish online invoicing company to expand into Japan, it says.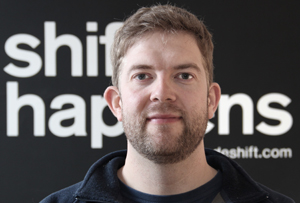 Tradeshift, an online invoicing and payments company, has secured $75m (£45m) in funding from Singapore's Scentan Ventures less than four years after it was launched, as it looks to expand further into Asia and open an office in Tokyo.
This is the company's third round of funding, bringing total investment to $112m. It was tightlipped about the size of Scentan's stake and whether the founders still own the majority, but has previously raised money from investors including Notion Capital, Ru-net, Kite Ventures, Intuit and PayPal.
After setting up in Copenhagen in 2009 and crowdsourcing developers who were willing to work for free in return for shares, Tradeshift went live in May 2010. It now has 500,000 customers in 190 countries, with 10,000 more joining each month, according to a company statement.