---
BACKING BUSINESS AMBITION
LDC is the UK's leading mid-market private equity investor. Part of Lloyds Banking Group, we back ambitious management teams across every region and sector of the UK economy with the capital and expertise to help realise their growth plans.
This year marks our 40th anniversary of backing ambition. Since 1981, we have supported over 650 management teams and invested more than £5.5bn in mid-sized businesses up and down the country. Every one of those growth stories is different, but they have two things in common: ambition and partnership.
The My Ambition series shares the personal stories behind successful businesses, uncovering how exceptional leaders realised their ambitions and what they have learned along the way.
A part of the series, Management Today's editor in chief Robert Jeffery brought together business leaders to talk about their experience of growing a business from a mid-sized firm to a multinational firm. To hear their tips on how to grow a successful business and stay resilient, watch the discussion here.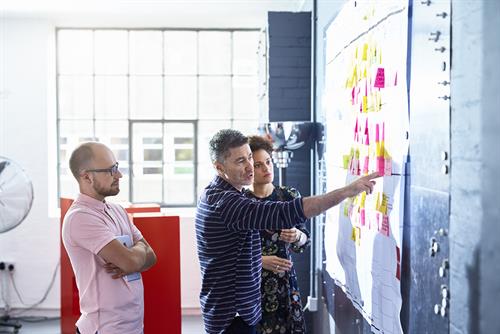 SPONSORED
A strong management team, realistic business plans, healthy numbers and a clear answer to why,...