How to lead complex systems
Business challenges are tricky, as Dr James Blackmore-Wright explains. Can a different mindset, and a fresh way of thinking about the leadership role, help us overcome them?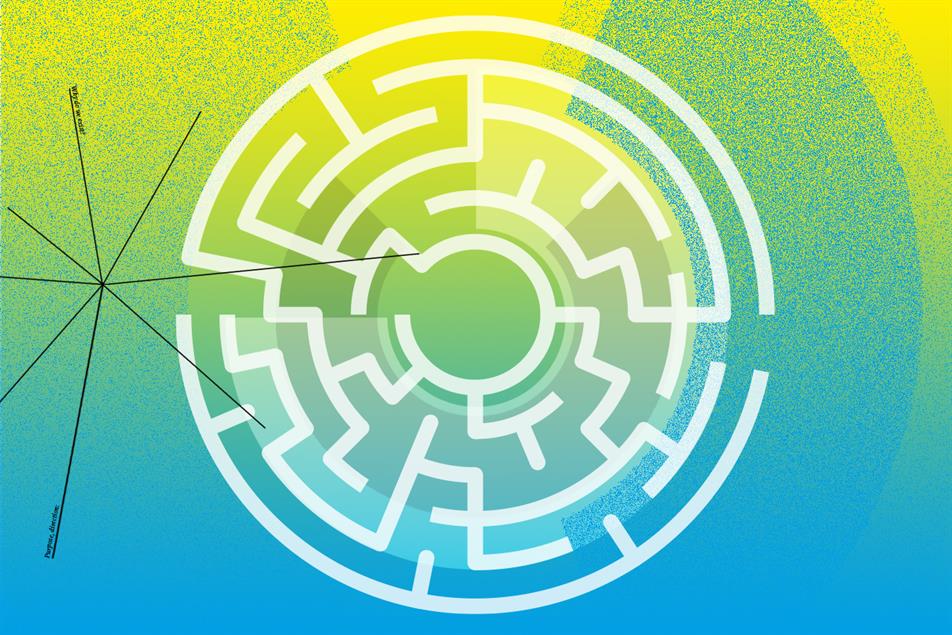 In times of crisis, we are often reminded that our organisational outputs must be effective - average doesn't cut it in a crisis. And it doesn't take an expert in leadership to realise that an organisation must make a (sustainable) impact on a lot of levels; our organisations are, if nothing else, complex systems.
Many problems facing public organisations can be 'simple', – clearly definable and having tried and tested solutions. These solutions are right or wrong and it is clear when the problem has been solved. Head and Alford (2015) call this a 'stopping rule'. Such 'tame' problems do not require systems leadership.
However, other problems such as climate change are ill-defined and there is no agreement as to what factors are involved in the problem. Most importantly, there is no ultimate 'end' to the problem so it needs to be 're-solved', as contexts change. Two urban planners, Rittel and Webber, coined the term 'wicked' problem over 40 years ago to describe the management and leadership challenges posed by the nature of such problems.