How to lead like Indra Nooyi
The former CEO of PepsiCo has long been one of the most senior businesswomen on the planet. Here's how to drink her Kool-Aid.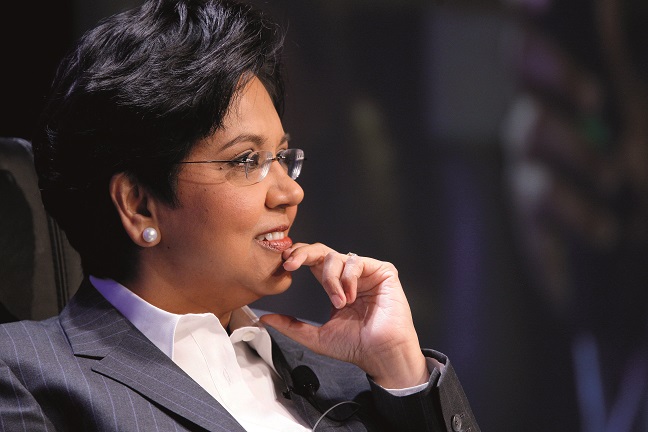 Strategy matters. Speed may beat strategy for digital start-ups, but ex-consultant Nooyi knows that incumbent companies still need a plan everyone can get behind: hers is to push more 'good for you' healthier snacks while maintaining the classic Pepsi 'Fun for you' (yes really) gutbusters too.
Purpose is profitable. People not only like to work for companies that do good and also do well, they also like to buy more stuff from them. So Nooyi's attempts to make Pepsi get healthy worked for employees, consumers and the bottom line simultaneously: she ended her tenure on a high, with revenues and share price both up.
Don't bulldoze critics, co-opt them. Fast food is the next tobacco as obesity and diabetes head for epidemic levels in the West. Nooyi's response was not to attack the enemy but to engage with them - she has even hired an endocrinologist, Dr Mehmood Khan, as chief scientific officer to help reduce the sugar and fat content of Pepsi's products.