How to lead well under pressure
Four tips for keeping a cool head when the heat is on.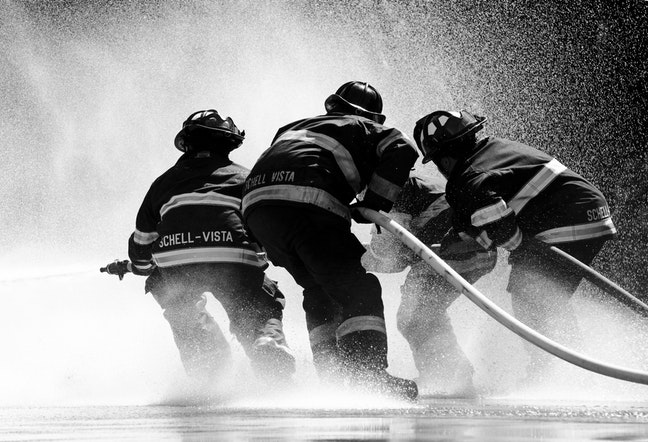 The principles of good management are well enough known - push but don't shove; be decisive but listen; make people feel safe but not complacent; give people autonomy but keep them pushing in the same direction; be authentic but challenge your biases.
Yet so often leadership collapses when the pressure mounts - which it inevitably will. The ability to keep a cool head when problems arise is therefore key to being a great leader. Here, five bosses share their tips for steering your organisation through rough waters.
Never give up
Anne Boden is the founder of banking disruptor Starling. She says that the best advice she's had during her career is to carry on, even when everything seems to be falling to pieces. "When things are really tough, it is sometimes easier to carry on than stop," she explains. "Just one day later, you may get the big break. Success comes to those that don't give up.