How to lead when your business is for sale
In the midst of uncertainty and a global takeover, the boss of Formica Group EMEA has been able to increase turnover.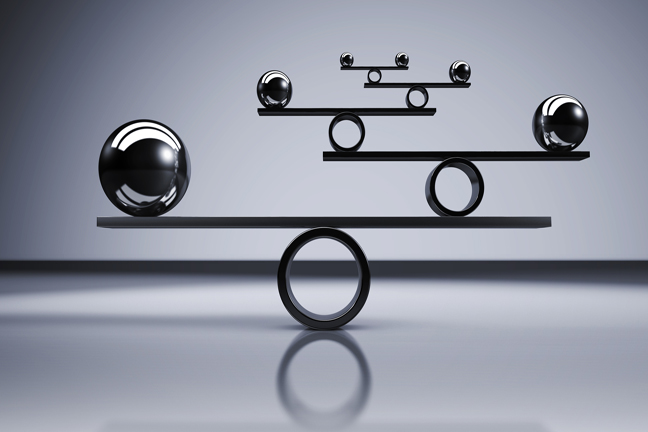 Formica Group prides itself on stability. The global manufacturer was founded over 100 years ago and is credited as the original inventor of laminate, which is used as a protective coating for anything from kitchen worktops to flooring.
Yet the conditions under which CEO Peter Rush has had to lead have been far from steady.
Since joining the group in 2016, Rush has overseen a three-year investment plan to turnaround the North Tyneside-based business after "years of neglect''. Now it's in the final stages of a £664m takeover, after its New Zealand-based owner put the global group up for sale in April 2018.*