How to lead when the world's gone crazy
Modern business is riddled with uncertainty, which raises anxiety and leads to bad decisions.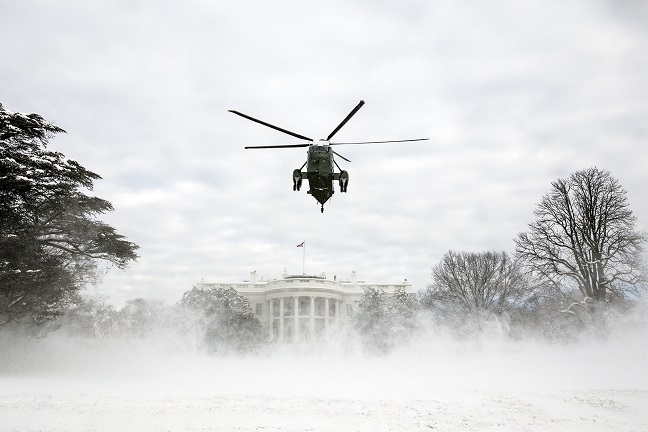 "To expect the unexpected shows a thoroughly modern intellect," said Mrs Cheveley in Oscar Wilde's An Ideal Husband. She'd have been right at home in 2018. Rarely has the world seemed less secure, with Donald Trump in the White House and the UK's exit from the EU, not to mention increasingly sophisticated cybercrime, terrorism and a growing awareness of the potential impact of climate change.
Use of the term 'VUCA' has now become so commonplace that we'll soon be needing a new and improved acronym to describe the current state of the world. But are things really any more volatile, uncertain, complex and ambiguous than they were in previous eras?
In his book Factfulness, Swedish medic and writer Hans Rosling points out that the world has got significantly better in many ways over recent decades. In the past 20 years, global poverty has halved, 90 per cent of children now get vaccinated against at least one disease, and in much of the world, girls and boys get between nine and 10 years of education. Adjusted average earnings may still be below pre-crisis levels, but living standards in the UK are significantly better than they were in, say, the 1970s, a decade of blackouts and industrial unrest.