How leaders are falling behind on diversity
Employees want a more inclusive leadership team and a more diverse culture, according to Kantar research.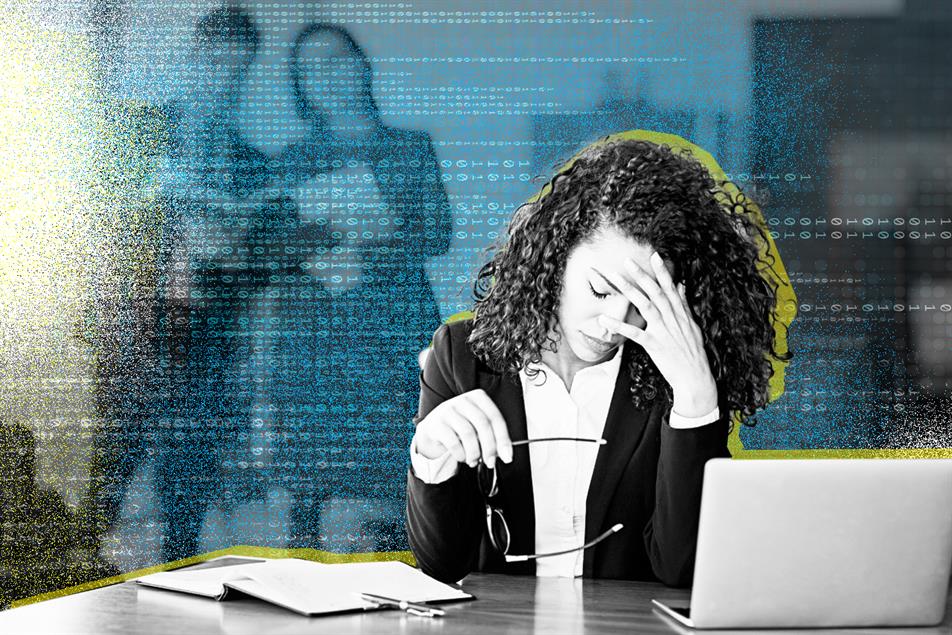 You are probably convinced that you and your fellow leaders have done more to advance the cause of diversity, equity and inclusion (DEI) in the past three years than ever before. And you may well be right. But here's the bad news: your employees aren't getting the message.
That is the finding of a new Inclusion Index published by marketing, research data and analytics group Kantar, based on interviews with more than 13,000 people in 13 countries and across 24 industries, which found that staff gave their employers an average mark of 55 (out of 100), exactly the same as in 2019.
British companies performed slightly better – gaining one mark to 56 –  but in employees' eyes, the progress has been incremental, not transformational, with one in three young and LGBTQ+ staff saying they were likely to leave because of a lack of inclusivity at work.
Please sign in or register to continue.