A leader's guide to better listening
Wine (or coffee) can be a potent management tool, says Rachel Forde, UK CEO at media agency UM.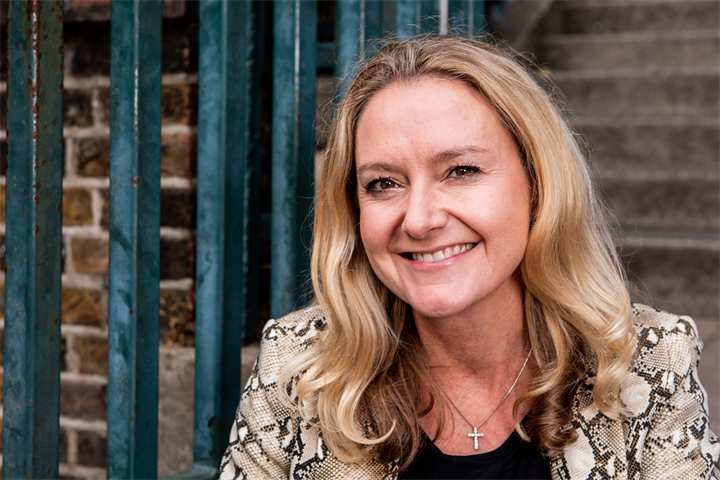 A good leader always gets things done, we're told. 
Yes, but also no. I wonder if this preconception is down to old-fashioned cultural chauvinism: a good leader should embody the (perceived) masculine trait of 'commanding', while listening is all-too-often denigrated as a passive (i.e. feminine) activity.
But nothing could be further from the truth. In the contemporary business landscape, any good leader – regardless of gender – must be empathetic.