A leader's guide to video comms
Opinion: The screen is a shop window for your reputation, so get it right, says this executive coach.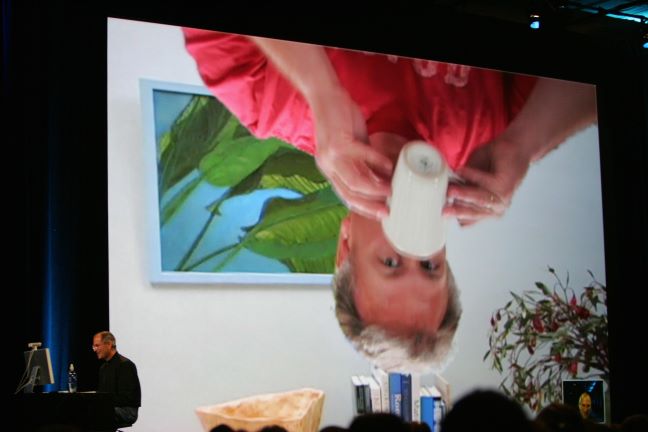 Twinkle, Twinkle, Little Star, performed by a four-year-old, may appeal to you as a parent; as an accompaniment to a CEO's monthly update to the leadership team it's noise-pollution.
But typically nobody on the call tells the CEO it's annoying; instead they all laugh while the executive looks into the camera with pride and amusement at the star quality of his little progeny. The reality is it's a communication shambles.
Technology has been used to communicate from a distance for a long time, but for many leaders it's going to be the only method of reaching their teams, clients and press for the foreseeable future. The screen has become the shop window of your reputation; therefore getting it right matters.