A leader's guide to winning hearts and minds
Great leaders don't browbeat, they persuade and inspire. Here's how.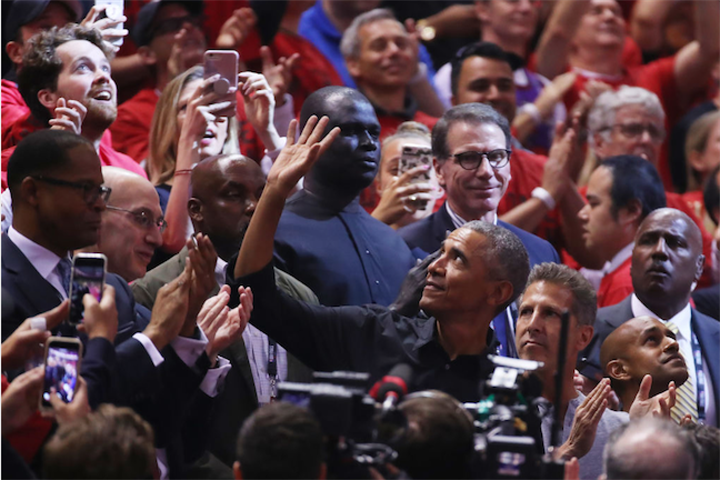 Persuasion is an essential business skill. Effective leadership in particular means being able to win hearts and minds - to convince people to want to follow you.
Unlike influence, persuasion doesn't depend on status or authority: you cannot browbeat someone into agreeing with you. Instead, it's about getting on with people and enabling them to see the wisdom of your perspective.
Start with the basics
The starting point for winning hearts and minds is therefore not what you say or how you say it, but the quality of your relationship, which itself depends on what you do.