How should leaders manage a vote of confidence?
A vote of confidence is tough terrain to navigate. But if leaders focus on their future plans, they can not only survive the test, but grow their authority.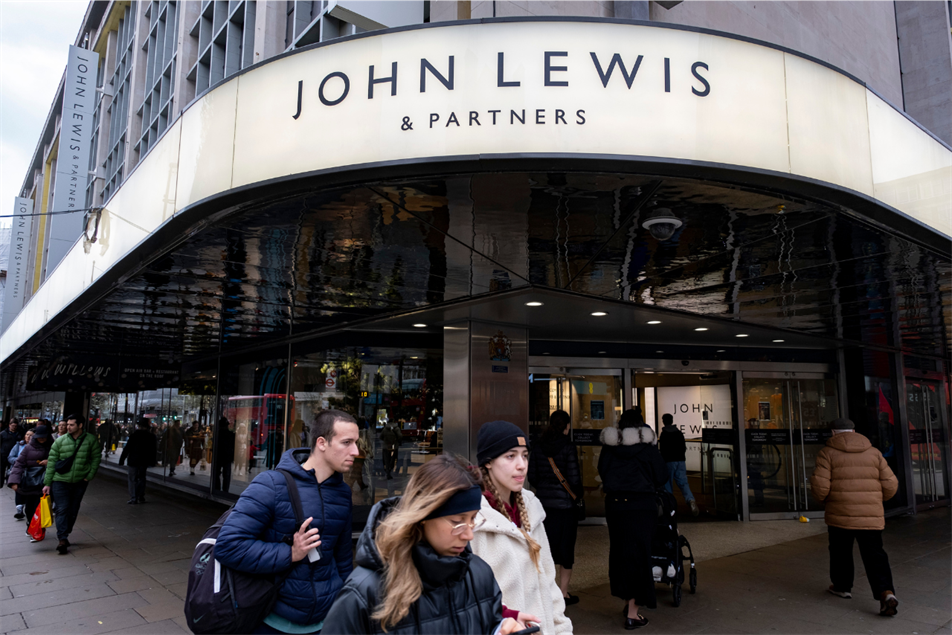 Elected members from the John Lewis Partnership met this week for a vote of confidence in their chair, Dame Sharon White. This followed a tough few months for the organisation under her leadership. A £234 million loss was reported in March, the staff bonus was scrapped for the third consecutive year and there were reports that the Partnership was considering diluting the 100% employee ownership model for which it's renowned.
Ahead of the vote of confidence, these circumstances fed headlines and speculation about White facing growing anger, employee backlash and a showdown. Mounting scepticism and negative sentiment made it seem the vote of confidence wasn't going to be favourable for the chair. But things weren't quite as clear cut. 
Although the elected members voted no confidence in the chair's decisions during the past year, White secured a majority vote of confidence in her plans for the future and her leadership moving forward. The complexity of such votes raises the question: how do leaders handle this type of double-edged sword scenario?