Leaders need to think the unthinkable
Blindsided by the general election, Brexit and Trump, bosses are falling victim to their own conformity, say Nik Gowing and Chris Langdon.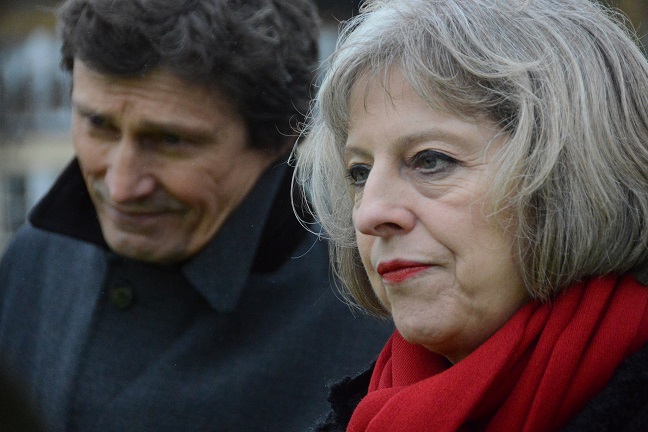 The extraordinary UK election result demonstrates just how out of touch leaders have become. Theresa May's calamitous miscalculation to call an election that only she thought was necessary exposed in the most brutal way her flaws and frailties as a leader.
Yet May is not alone. She is just the latest high profile example of how the current generation of political, corporate and public service leaders are struggling - and failing - to understand the scale and nature of global disruption.
As with the Brexit result and Trump's rise in the US, our top leaders were not prepared to think the unthinkable, or address the unpalatable even though the evidence was there. Why do they find this so difficult, and why do those working for them apparently fail to inform them adequately about signs of what is looming?