How can leaders retain their 'looking to leave' talent?
Brightest talent eyeing the exit? You might not be as good a manager as you think, argue the authors of The Answer is a Question.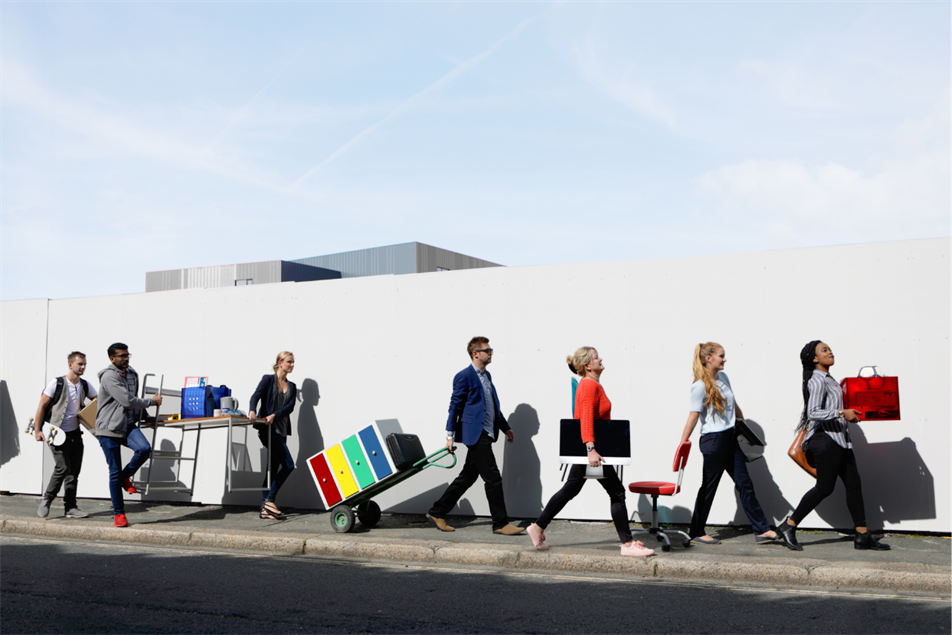 PwC's recent Workforce Hopes and Fears survey revealed that a quarter of UK workers expect to quit their job in the next year, citing a lack of management support as a contributing factor.
When it comes to the world of work, people's values are changing, with staff increasingly putting their needs and goals front and centre.
These days, employees expect that their contribution is going to be recognised when they come to work for an organisation – so when that recognition isn't forthcoming and staff aren't valued or supported, they aren't prepared to put up with it. Employees are also increasingly frustrated with a lack of feedback, which many managers, who might be wary of challenging conversations, feel ill-equipped to provide.