How a leader's role changes as the company grows
Running a business with 10 people doesn't automatically qualify you to run one employing 1,000, says Crowdcube CEO and co-founder Darren Westlake.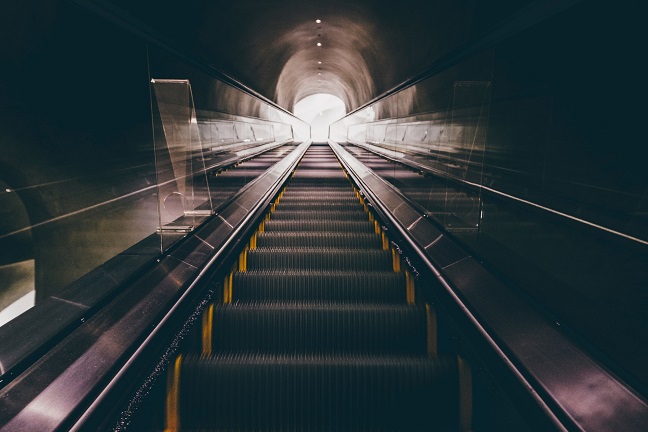 Leadership isn't like height, an immutable, measurable attribute. Your quality as a leader varies dramatically with context, with the task and resources available. Take a triumphant captain of industry and plonk them into a completely different sector with completely different people, and there's a decent chance they'll fail.
This presents a particular problem for leaders in high growth businesses, which can change radically in the space of only a few years.
When the team is small and the company is new, the chief executive is required to be a hyperactive jack of all trades, a kind of general manager, head of sales and marketing, investor relations manager and HR director all thrown into one. When the company is mature, leadership becomes more and more a matter of inspiration, grand strategy and culture.