Should leaders shield employees from bad news?
People work at their best when the office is joyful, says Leo Burnett and Fallon London CEO Charlie Rudd.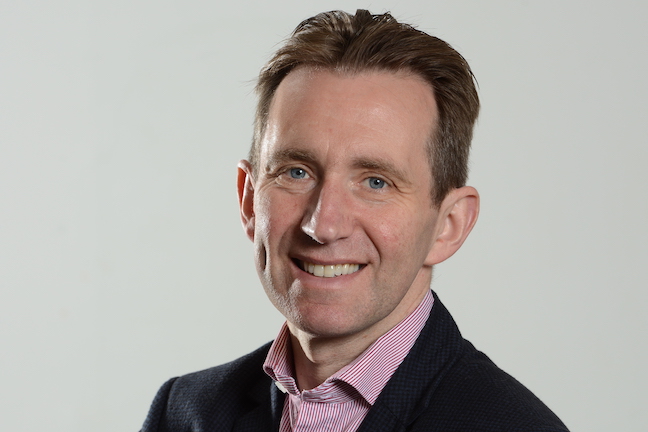 In my industry, advertising, agencies are nothing without the people we employ, and we sell nothing else to our clients. The most talented among them have choices - which country to work in, which office environment and which employer. For the very best, it's a seller's market, and just like any other sane human being, talented people will generally choose to work somewhere they enjoy.
As employers, we also know that our best people will do their best work when they are feeling happy. Yes, we'll all have stories of great work done against all odds, with the proverbial 'gun to the head', but I've never seen the best people consistently do their best work under this kind of negative pressure.
Breakthrough creative thinking requires us to feel confident, ambitious and daring and we don't tend to do this when we're not feeling good about ourselves, our environment or our bosses.