What leaders get wrong about burnout
Jennifer Moss, author of The Burnout Epidemic, offers leaders critical advice on how to prevent burnout in their companies - and why they should take the syndrome more seriously.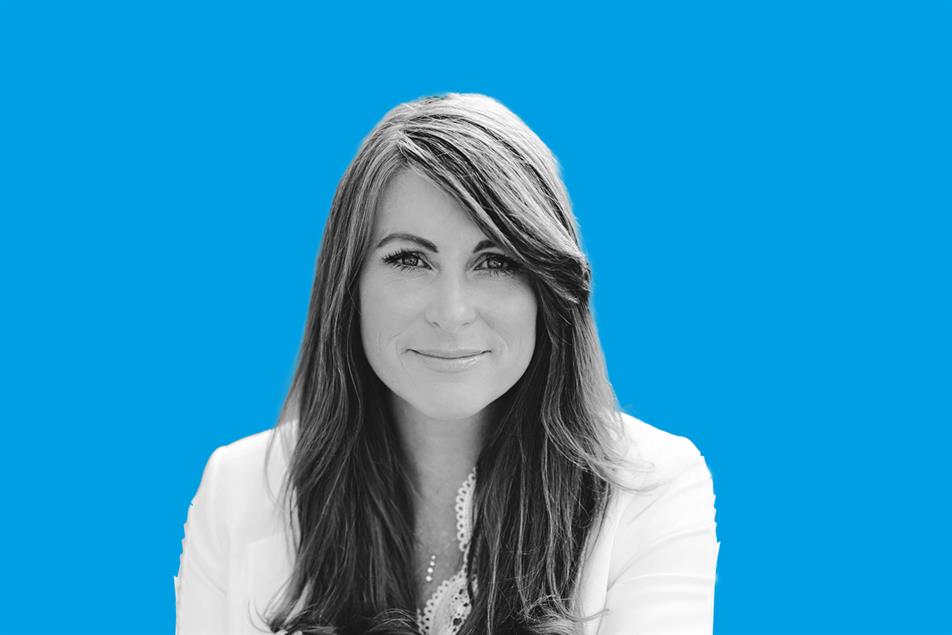 A previously stellar employee starts performing poorly. There's a noticeable change in their output; everything seems to be taking longer, they make silly mistakes, they seem tired and withdrawn. Even worse is their attitude. They've become increasingly cynical, irritable and difficult to be around. You reluctantly mark them down as a poor performer and wonder what happened.
Eventually, they quit. You breathe a sigh of relief - that's one less problem to manage. But weeks later, you receive a legal letter from the ex-employee claiming your business is responsible for their burnout.