Leadership 101: Don't pretend you have all the answers
ONE MINUTE BRIEFING: Tom Monahan, former CEO of CEB, shares his lessons from advising some of the world's top CEOs.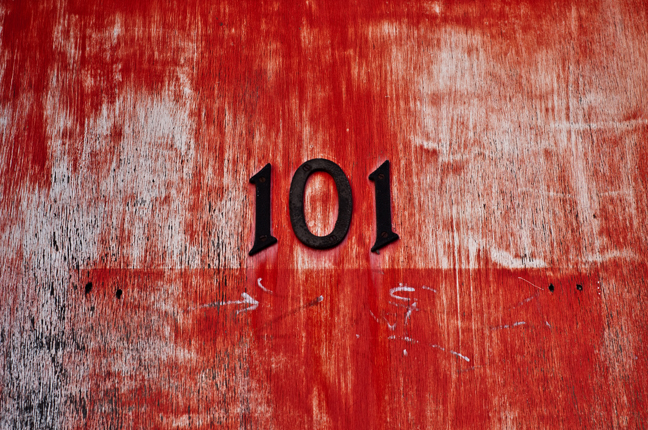 This question neatly summarises the difference between senior and junior leadership: could you do your team members' jobs better than they can? Realising you no longer have all the answers (if indeed, you ever really did) is a defining moment in a senior leader's career – at least in the good ones.
It's a lesson Norton Street Capital managing partner Tom Monahan learned firsthand over his 11 years as CEO of HR advisory firm CEB, now part of Gartner. Before he left in 2016, he told Management Today what he'd learned observing and advising the bosses of some of the world's largest companies, including 99% of the Fortune 100 and 89% of the FTSE 100.