Leadership 101: Expertise can't replace empathy
Avast CEO Ondrej Vlcek says he drove colleagues away by focusing on technical issues at the expense of people.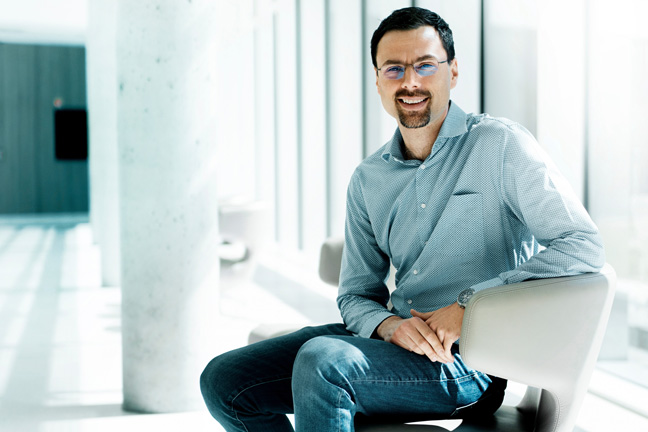 Ondrej Vlcek has held nearly every job title imaginable during his 23 years at FTSE 250 antivirus firm Avast. Developer, head of development, CTO, COO, GM of Avast's consumer division, president and finally as of June 2019, CEO.
Having gone from working as part of a small team of programmers, Vlcek is now in charge of 1,800 employees in 27 offices around the globe. It would be easy to be fazed by his new responsibility, but Vlcek says elevating from GM to top-seat was nothing compared to making the leap from peer to manager.
---