Leadership 101: Mastering the risk matrix
Preparing for all eventualities gives you the confidence to grow, says Vanarama founder Andy Alderson.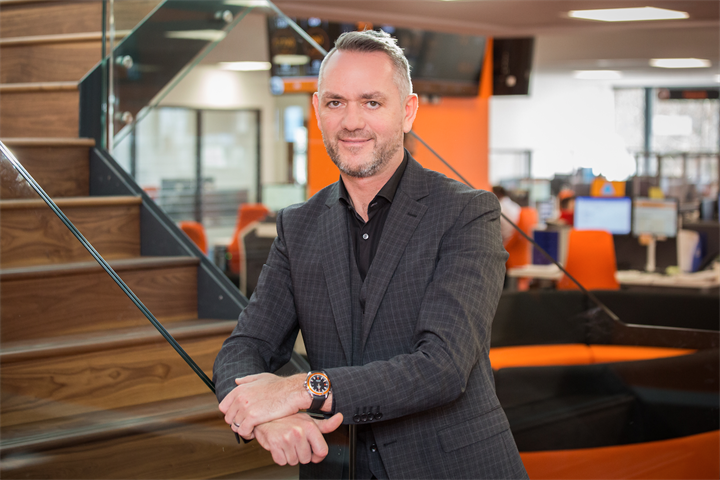 In an ideal world, you'd want a business to be high growth, low risk and consistently profitable. If you think you've figured out a surefire way to achieve that, please let us know - we've got some magic beans we'd like to sell you.
In the real world, there is a trade-off between those three conditions - risk, growth and profits. You can generally have one or two, but never all three, and balancing them is at the heart of your investment strategy.
If you aspire to rapid growth and high profits, you'll need to figure out a way of living with the attendant risks.