Leadership development is stuck in the dark ages
Today's bosses need better help to deal with new technologies, working practices and generational shift.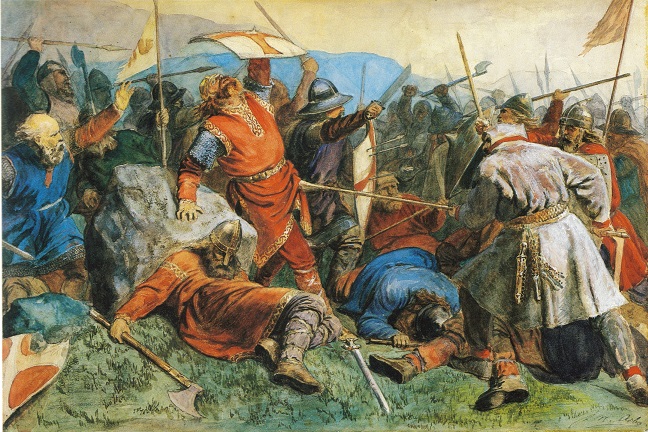 The modern workplace has become complex, volatile and unpredictable. The skills needed for great leadership have dramatically changed and include intelligent behaviours, adaptive thinking and emotional intelligence. However, the methods being used to develop our leaders have not really changed at all.
Bosses are facing increasing challenges - information overload, complex and competing objectives, new technologies that disrupt old work practices and the associated differing values and expectations of new generations entering the workplace. Not to mention increased globalisation and the need to lead and build effective teams across cultures.
Still primarily developed through on-the-job experiences, training, coaching and '360-degree' feedback, our leaders are simply not developing fast enough or in the right ways to match the new environment. Supported by a growing belief among senior executives and up and coming talent that the leadership programs they are attending are insufficient, we need to completely redefine our approach to developing the leaders of tomorrow.