Leadership lessons from the Cuban Missile Crisis
As the world stared down the barrel of nuclear war, JFK was a model of calmness, says author Ryan Holiday.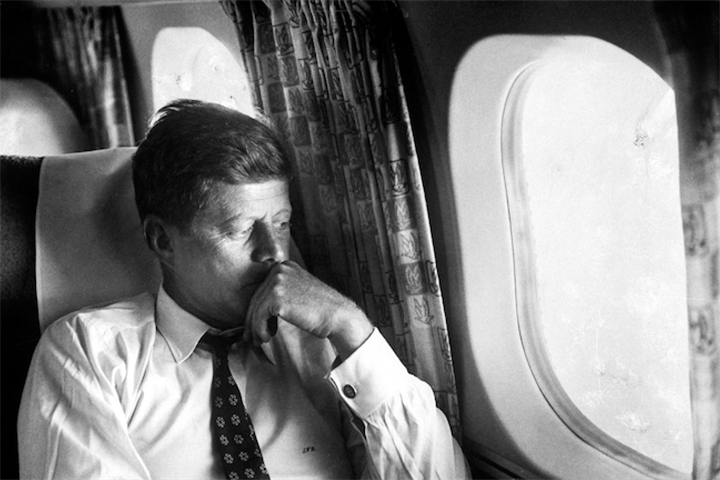 The entire world changed in the few short hours between when John F. Kennedy went to bed on October 15, 1962, and when he woke up the following morning. While the president slept, the CIA identified the ongoing construction of medium- and long-range Soviet ballistic nuclear missile sites on the island of Cuba, just 90 miles from American shores.
As Kennedy received his first briefing on what we now know as the Cuban Missile Crisis, he could consider only the appalling stakes. As many as 70 million people were expected to die in the first strikes between the United States and Russia. But that was just a guess — no one actually knew how terrible nuclear war would be.
Whatever factors had contributed to its creation, no matter how inevitable war must have appeared, it fell on the president, at the very least, to just not make things worse, because it might mean the end of life on Earth.