Leadership lessons from Jack Ma
British bosses can learn a lot from China's outgoing retail titan, says FITCH boss David Blair.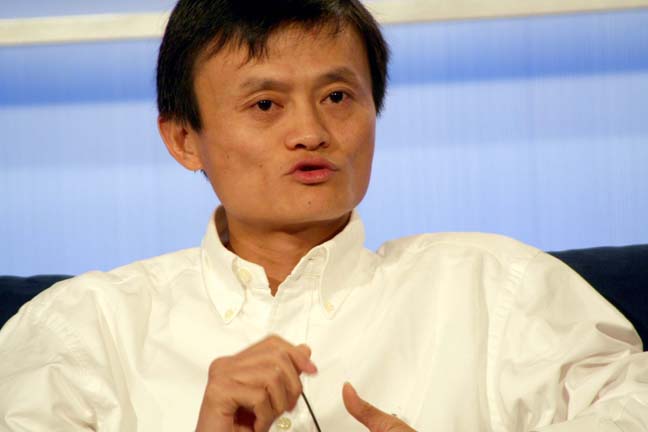 As Jack Ma steps down as chairman of Alibaba this week, few could dispute that he has profoundly altered the face of business, both in China and the West.
Many leaders have scrambled to watch and learn as the project he started in a shared apartment in 1999 transformed into an organisation that has successfully infiltrated the entire Chinese shopping experience and continues to drive record profits.
His record is not only rooted in his business success. Ma is famed for his flamboyance and charisma - he regularly performs on stage - which is a trait his biographer Duncan Clark holds alongside his strategic vision as a root cause of his success.