The leadership secrets of the Mittelstand
Germany's "hidden champions" display the best of the entrepreneurial spirit, says historian Rainer Zitelmann.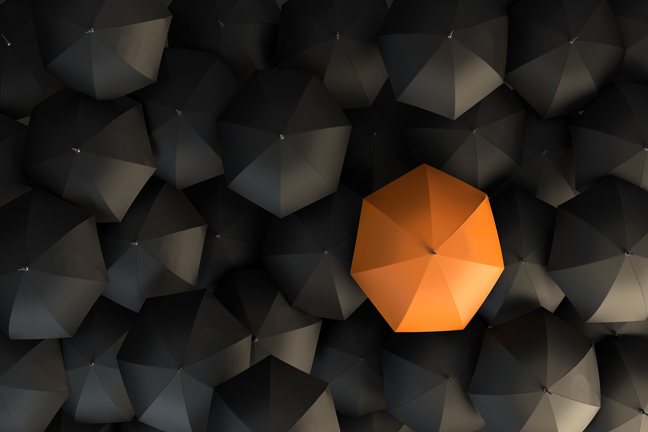 There are about 2,700 extremely successful companies around the world that most people have never heard of, but which are known, admired or even feared in their industries – and roughly half of them are German.
These are the "hidden champions", a term coined by Professor Hermann Simon almost 30 years ago. To qualify as one of these elite midsize firms, which in Germany form part of the famous Mittelstand, a company needs to be number one on its continent or among the top three in its global market share.
The secrets of Germany's most successful exporters
"Many extremely successful companies escape the attention of those whose business it is to know everything (media), understand everything (scientists) or improve everything (consultants)," Simon said.