Leadership starts with dignity
If you violate someone's sense of self-worth, you'll find it almost impossible to work with them, says Harvard's Donna Hicks.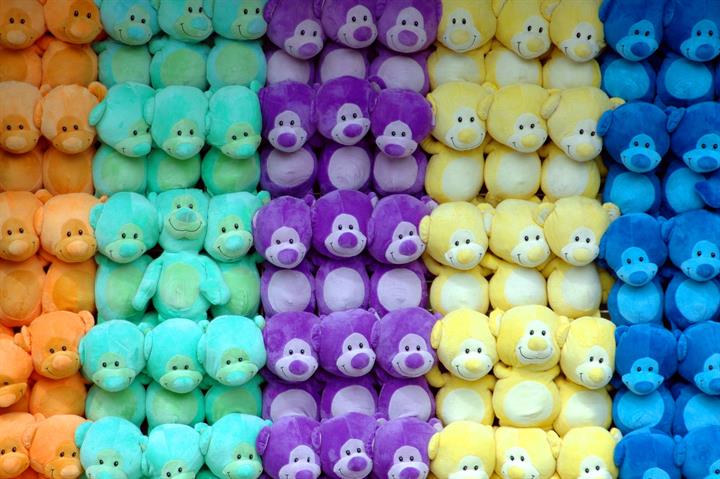 I've spent a lot of time in the corporate world, consulting on the many conflicts experienced in the workplace between management and employees. What quickly became evident was that some of the core drivers to these conflicts in the business environment were the same as what I saw facilitating international conflict resolution dialogues in the Middle East, Sri Lanka, Colombia and the US/Cuba.
What all these intractable conflicts had in common was that violations of dignity, experienced by both sides, created a seething resentment and desire to get even that kept the conflict alive.
Human beings react the same to being treated badly. Everyone wants their grievances listened to, acknowledged, and redressed. People want to be treated as if they mattered. They want to be treated with dignity – to have their inherent value and worth recognised and honoured.