Leadership styles: Only 8% of leaders are 'transformational'
PwC thinks older leaders and women are the most likely to be able to drive huge change.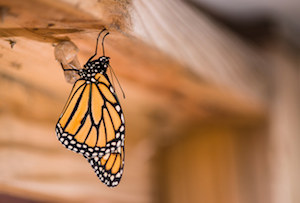 'Transformational' is one of those buzzwords business leaders love to label themselves with, but only 8% are actually suited to successfully turning an organisation on its head, according to new research commissioned by PwC.
'Psychometric specialists' Harthill Consulting profiled 6,000 'leaders,' putting them into one of six categories of how people lead during change and comparing it to data from a decade ago.