A leadership tip for coping with stress
This CEO uses the concept of a 'sympathy window' to handle the hard times.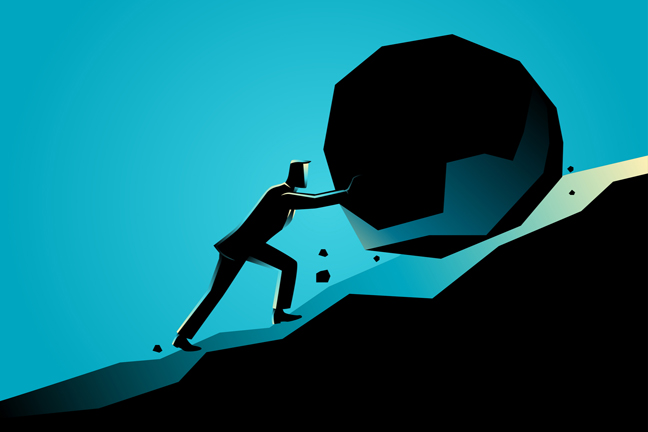 There's a myth that leaders have to be immune to the mental pressures that come with their position. Even if they weren't, they don't have time for things like mindfulness alongside the weight of keeping a positive balance sheet, maintaining morale and safeguarding the interests of all stakeholders...
The truth is, bosses with this attitude either suffer in silence or burnout.
CEOs are human after all, and effective ones have their own ways - however subtle - of letting off steam and coping with the highs and lows that come with running a business.