Leadership without trust will only get you so far
When his photo agency was acquired by Getty Images, Lee Martin found he needed to adapt his management style.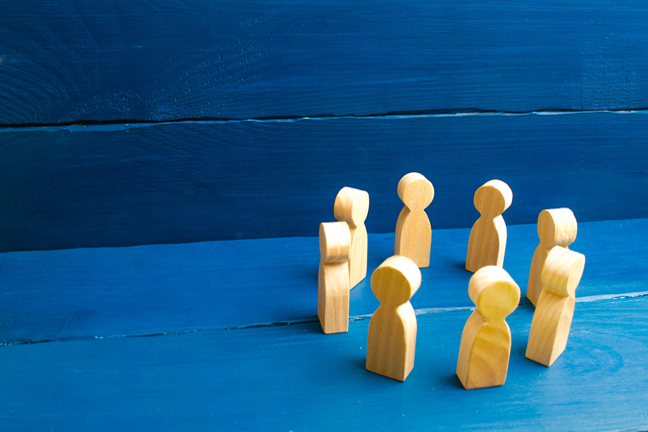 When Allsport, the world's first sports photo agency, was acquired by the US visual media giant Getty Images in 1998, Lee Martin thought that leadership would be the same in a global corporation as it was in a medium-sized agency.
Having joined Allsport at age 16, he'd had helped to grow the business from a team of six to 180 as one of four co-owners. Following the acquisition, in his new role as senior vice president of sales, EMEA & Asia Pacific at Getty Images, he found himself responsible for a team of over 500.
He soon learned that he would need a different approach to leadership.