What can you learn from Sir Charles Clore?
The son of a Latvian migrant became one of UK retail's more rebellious trailblazers.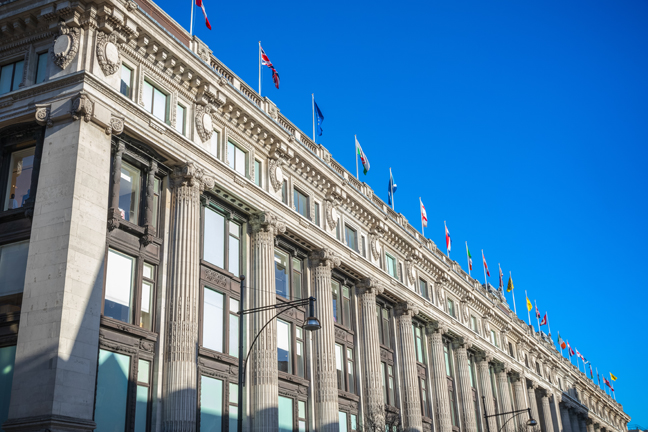 In 1953, Charles Clore launched the UK's first successful hostile takeover bid. He acquired Sears, which then owned the Freeman, Hardy and Willis shoe shop chain, challenging the 'gentleman's club ethos' that dominated the finance sector. His entrepreneurial dynamism offended the establishment: one Bank of England official tutted that "this kind of manoeuvre may mean the break-up of businesses which are making an important contribution to the country's needs".
Did such disapproval stop him?
Hardly. Growing up in London's East End, the son of a Jewish immigrant from Riga, Clore rightly regarded such opposition as racist. By the time he died, at 74 on 26 July 1979, he owned Selfridges, William Hill betting shops, shipbuilding and road haulage companies and a property empire. His estate was worth at least £80m (£393m in today's money).
Why was he so successful?
Partly because he worked harder. In the 1950s, at 4pm on a Thursday British bankers would say: "What are we doing here? It's almost the weekend!" Clore flourished by being bold enough to seize opportunities before his rivals, earning the sobriquet "the man with the Midas touch".