Legal cannabis: A quick business guide
Some predict the drug will be legalised for recreational use within the next three to five years.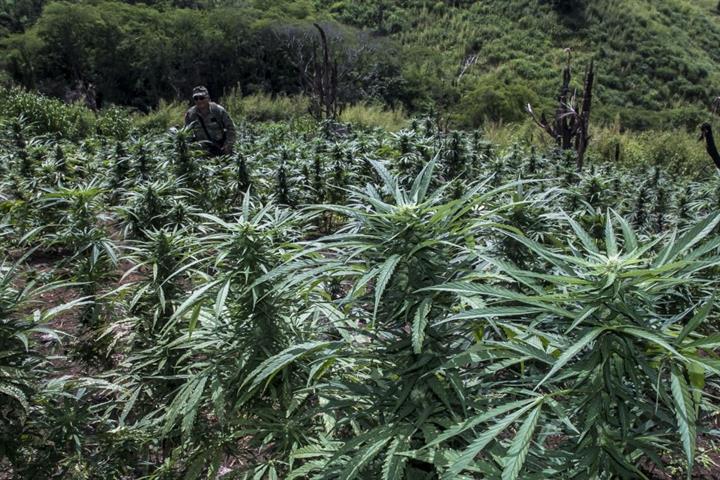 How do you solve a problem you haven't yet got? If recreational cannabis becomes legal in the UK within three to five years, as predicted by cannabis consultancy Prohibition Partners, the glittering prize, it suggests, will be a market worth £16.5bn.
Medicinal cannabis was made legally available last year, with the proviso that it can only be prescribed by a doctor if other forms of treatment have been exhausted, a caveat that has strictly limited its use. Legal recreational production, distribution and use could follow – as has already happened in Canada, Uruguay and some US states. So the race is on for a piece of the market and the search for business solutions is well under way.
It's not every day somebody suggests you look to Luxembourg for inspiration but within two years it is likely to be the first European country where citizens will be able to buy cannabis completely legally (while cannabis use is famously tolerated in the Netherlands, it remains illegal). With around 200,000 people entering and leaving Luxembourg each day for work, there will be challenges integrating its regulations with those of the other European Union member states, so they, in turn, could look to the 11 US states where recreational use is legal.