What are the legal implications of a 'Brexit'?
What implications would a vote in favour of exiting the EU have for employment law?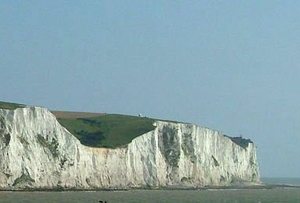 Contrary to popular belief, it seems unlikely our legal regime would change significantly. There would be no wholesale scrapping of EU-derived employment laws, which are largely uncontentious – for example, protection against discrimination and holiday entitlement. EU directives and European Court rulings have become intertwined with UK law to an extent that would take decades to unravel.
Even more compellingly, we would inevitably want to retain some sort of free trade agreement with the EU, our biggest export market. Other member states would be reluctant to allow the UK a competitive advantage through applying lower employment standards (for instance, by downgrading worker representation rights). Countries already in this type of semi-detached arrangement, such as Norway, Iceland and Switzerland, have in practice been required to sign up to the bulk of EU workplace regulation.
Plus ca change, plus c'est la meme chose, as our few friends across the Channel might say.