Is it legal to insist on women wearing high heels in the workplace?
WORKPLACE RIGHTS: Even though having different dress codes for men and women is lawful, high heels are another matter.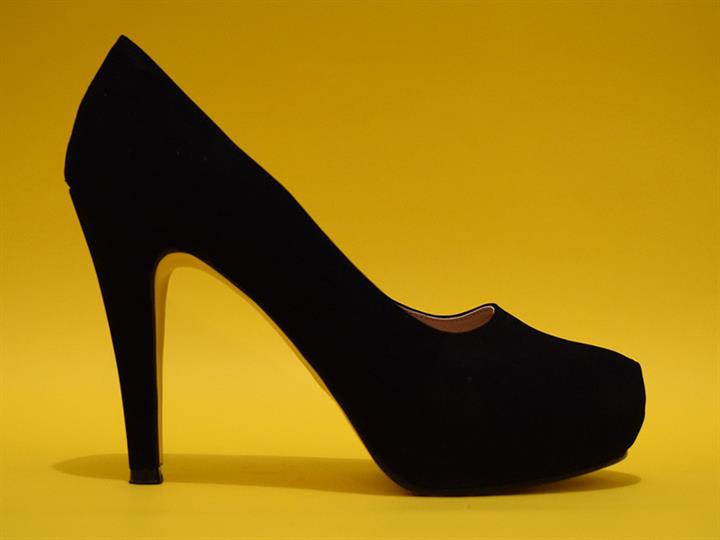 The story of a female receptionist being sent home on her first day for refusing to wear high heels recently went viral. What is the legal position on employers applying appearance rules in the workplace?
The courts have established that having different dress policies for men and women is lawful provided they impose a common requirement for smartness and 'conventional' attire. So in one case, a male employee failed in his claim that it was sex discrimination to force him to wear a collar and tie when female employees were not subject to the same requirement.
---
Read more: It's not just discriminatory to make women wear heels at work - it's impractical