Lessons from Davos for building a diverse team
LinkedIn's co-founder Allen Blue tackles the issue of unconscious bias in AI.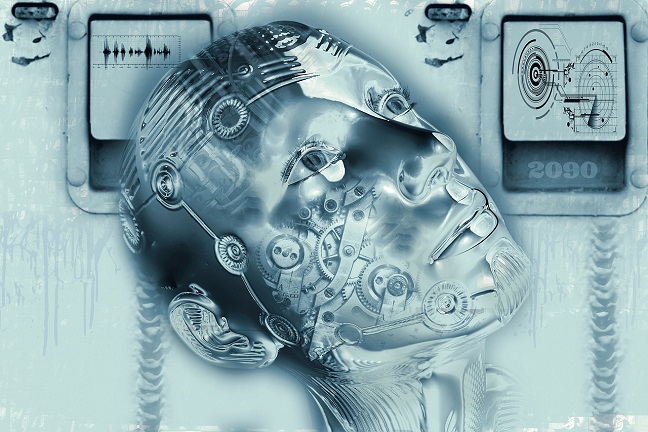 Last week, at the World Economic Forum, the rise of Artificial Intelligence was one of the most exciting topics up for discussion. I was there and joined a number of panels, speaking up on a issue that I think very important - the value of AI to human society, and the importance that we do it right, and why that makes it urgent that we respond to the gender imbalance in the workforce when creating AI.
Prior to the Forum, we worked with WEF on their Global Gender Gap Report, providing insights from our platform to understand the problem. We call this tool the Economic Graph - a digital map of the global economy - which draws upon the experiences of nearly 600m LinkedIn members worldwide to identify how the economy is changing, or not changing.
And that's the issue in the field of AI. According to LinkedIn insights, 78% of the workforce with AI skills are men, and as women are gaining AI skills at the same rate as men, that gap isn't closing. Even with the best intentions, unconscious biases exist. They exist in the engineers building AI tools, they exist in the data sets that they use to build models, and they exist in their judgement of whether or not the prototype AI returns a 'correct' response.