Lessons from a former golf caddy: "You can be very humble but have enormous ambition"
Aon EMEA CEO and former caddy to Seve Ballesteros, Eduardo Dávila, shares his learnings from the golf course.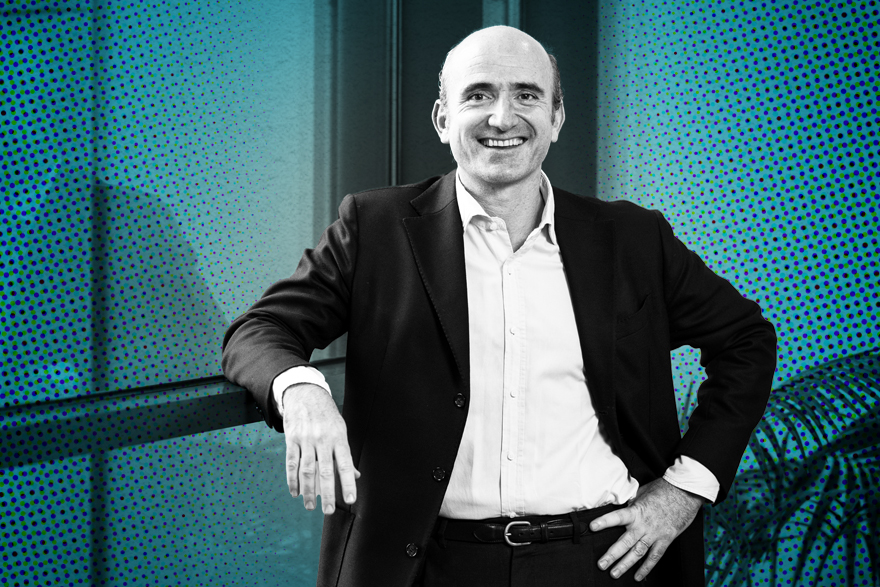 Eduardo Dávila is fond of a sports analogy. 
A keen golfer from a young age, once, back in 1999, he found himself caddying for the legendary Seve Ballesteros at a tournament in Galicia, a wedding present from the former world number one.
Nowadays, at the helm of insurance broking behemoth Aon in EMEA, he likes to say that the company is caddying for its clients. "We help them with the data so that they are better informed about the risk and opportunities and hopefully, therefore, will make a better decision."