Lessons in growing, then selling a business from a former spin doctor
Hanover Communications founder and executive chair Charles Lewington on the parallels between business and politics and why hard work isn't the answer to everything.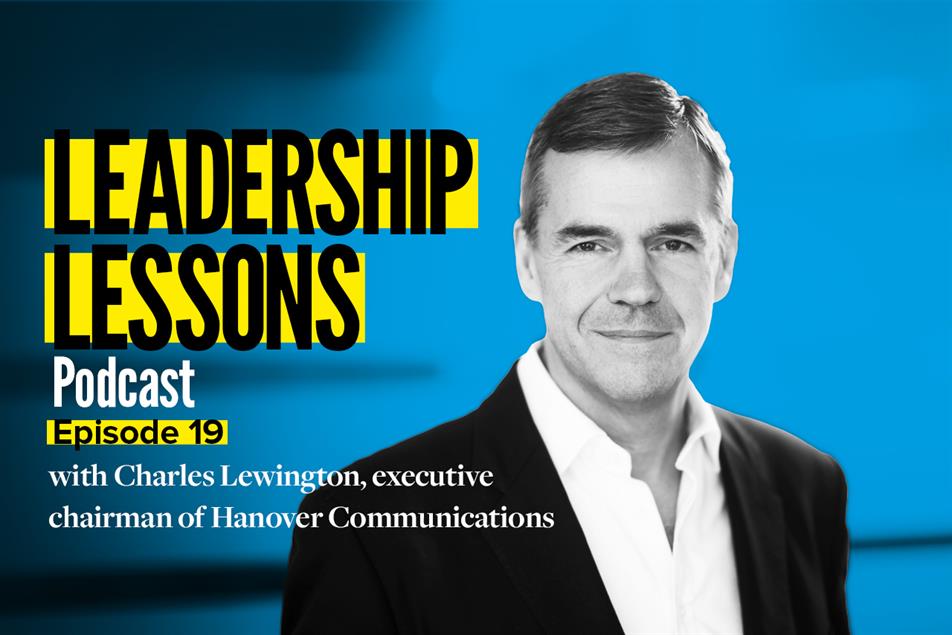 By the time Charles Lewington founded his communications consultancy Hanover (then known as Media Strategy) in 1998, he had enjoyed quite the education in comms.
Starting out as a local newspaper journalist, reporting on dog shows and golden wedding anniversaries, Lewington graduated to the Westminster beat at the tail end of the 80s – in time to witness the downfall of Margaret Thatcher amid a "very turbulent time in British politics".