Lessons from Levi's decision to use AI models
Despite good intentions, brands are being held accountable for controversial diversity stunts.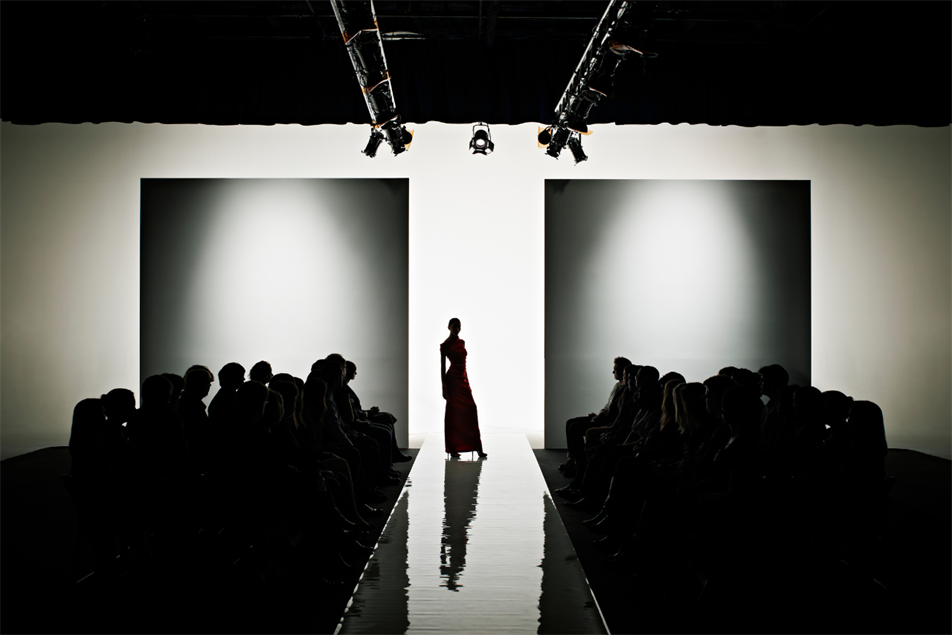 There's always been controversy surrounding the use of artificial intelligence (AI) and an announcement from one of the world's biggest fashion brands has only added fuel to the already unruly fire.
Recently, Levi's announced its partnership with an AI studio to create customised AI models for its online platform. In its press release, Levi's said the AI models would be used to "supplement human models" and increase the "number and diversity of models" in a way that's sustainable.
The backlash was instant.